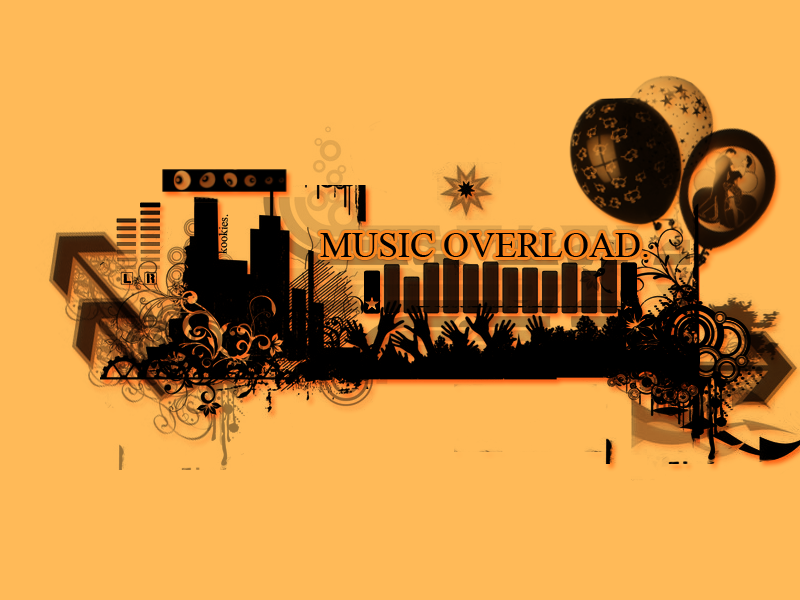 Sunday, September 30, 2007, 3:21 AM
(my baby cousin cute right?)
YO anothere new blog
hope this would be my permanant
one..... ... . ... ..
don't know why... ... .
i've been thinking abt my cousins recently.
i started to treasure my family alot
maybe because tomorow is CHILDREN DAY or
my uncle's aniversary. >:
1 year liaoz... ...
that guy
YEOW HONG
03'02'94
POI CHING SCHOOL DUNMAN SEC SCHOOL
yo_yeowhong@hotmail.com



Affiliates
Jam that Jukebox
Tagboard
Credits
Designer : Kookies

Basecodes are from: YLING;D

Texture for image and background pattern in courtesy of AeTheReality.


Archives